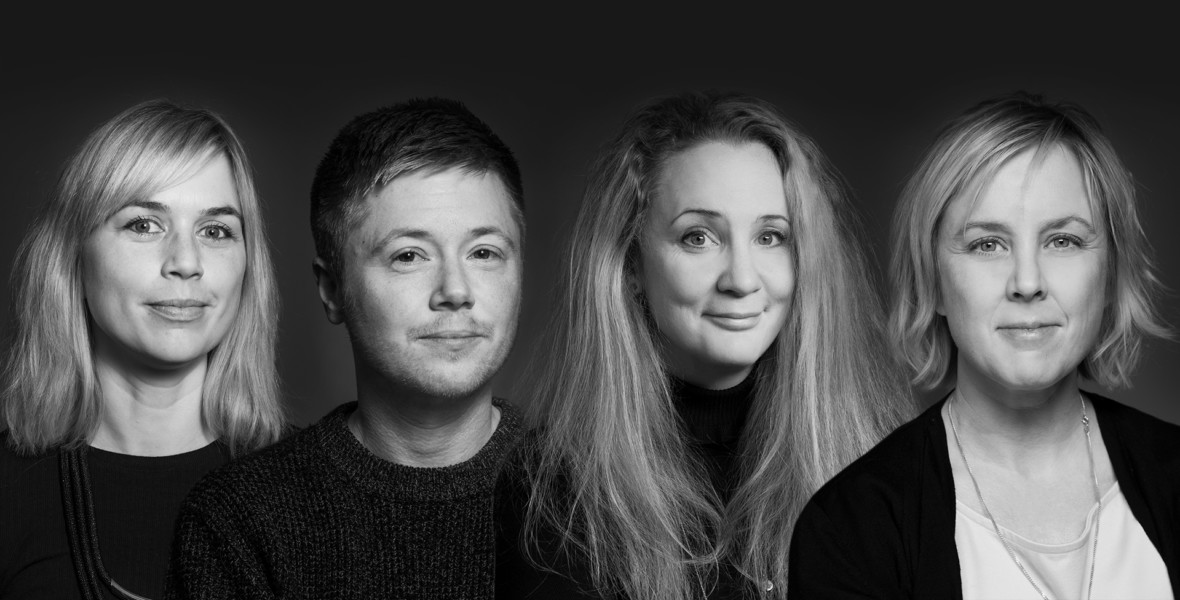 Our goal is to use popular science journalism to show how sustainability research can solve the global challenges we now face. With our articles, we hope to create a bridge between research and the wider society to ensure that new research reaches out and makes a real-world impact.
Extrakt is an online magazine for people who want to stay updated on the latest research, but naturally it can be read by anyone with an interest in sustainability issues.
Extrakt is published by the Swedish Research Council Formas. Although Extrakt reports on all of Formas' fields of research, it is an autonomous organisation that offers independent views.
The editorial team consists of Cathrine Beijer, Karin Montgomery and Elin Viksten.